Who We Serve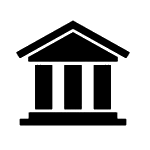 Criminal Justice
Since 1975 we have help millions of justice involved individuals overcome thinking errors and avoid criminal behavior.
The ACCI CBT Lifeskills courses are aligned to address several top tier dynamic criminogenic risk factors.

Education
We equip school administrators with Restorative Practice intervention tools that enhance school discipline and decrease the amount of time for both in and out of school suspensions.
Our Catalog of early intervention and prevention courses help students overcome self-defeating thoughts and behaviors.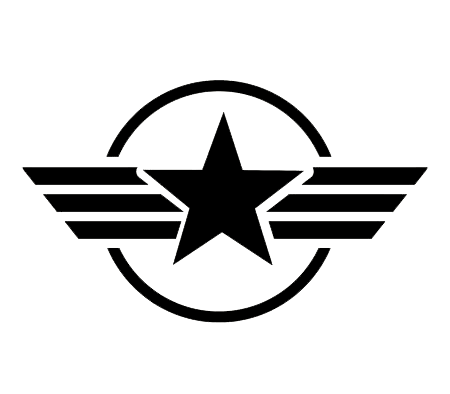 Military
Our service men and women are not strangers to trauma, grief, abuse and addictions.
Whether the service men or women or at home or deployed we can help them address core issues that may be holding them back in their service and in their life.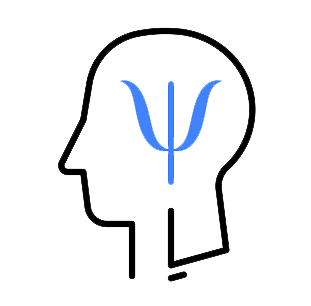 Mental Health
Clinicians in a variety of settings utilize the Lifeskills Link Program as a therapy extender period.
Clients stay connected in ways and at times that our convenient to them and stay connected to their therapist our counselor in between sessions.